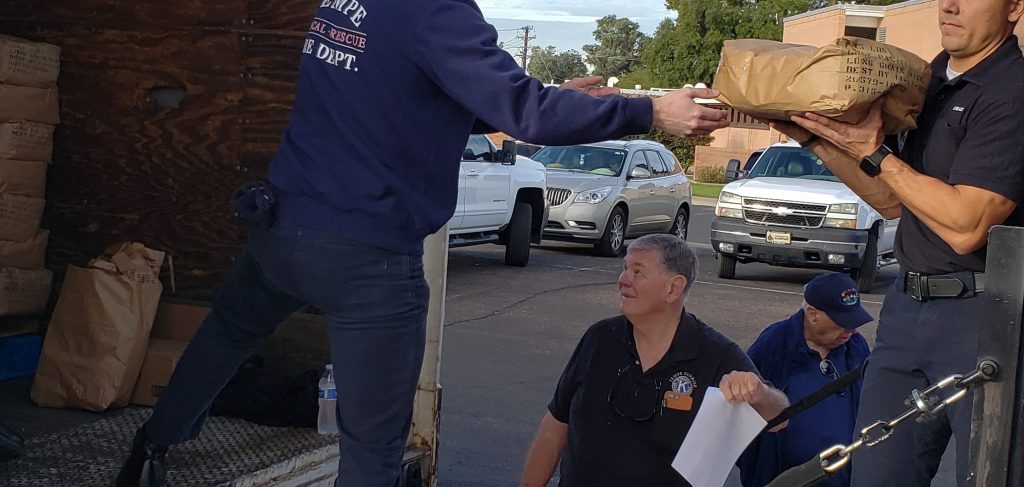 Family. Freedom. Faith. Safety. Security.
As one who has been called "a voice for ALL generations," Bill's focus is on family, freedom, faith, safety and security for all ages.
Together as Arizonans, we need to ensure that our most vulnerable populations – the children, the disabled and the seniors – are fed, clothed, sheltered, protected, and loved.
With the population to our sun-drenched valley and beautiful state increasing daily, fulfilling these basic human needs will be both challenging and opportunity-filled. By 2035, our population will be comprised of more 65+ aged individuals than children under 18.
Bill supports independent living, aging-in-place, and security for our veterans, our disabled, our vulnerable, and our residents who are in their senior years.
"We have to teach our children to read, to talk to one another face-to-face, to balance a bank account, to respect others, and to solve (on their own) challenges of daily life. This can keep them out of jails and provide a foundation for success."
Private-public partnerships provide efficient, effective and compassionate solutions to human services needs. It is not government's role to fix our problems. We need our state government to maintain law and order by protecting the welfare, safety and health of our residents.
Bill Loughrige is a people person. He is a listener. He is a problem-solver. He has been a community servant all of his life. Bill Loughrige is ready to serve you.